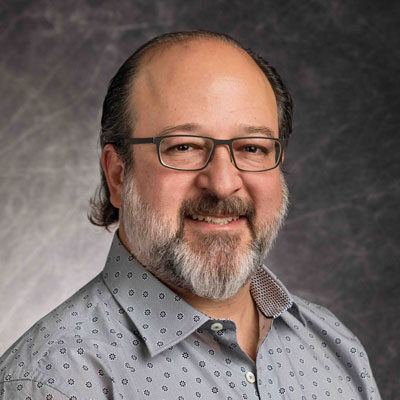 Chiropractor Adam Benjamin D.C.
Dr. Adam Benjamin earned his chiropractic degree from Life Chiropractic College West in San Lorenzo, California. He graduated cum laude in 1996. His chiropractic studies began at Life University in Atlanta, Georgia. Undergraduate studies were focused in Biological Sciences at Florida State University in Tallahassee, Florida.
Dr. Benjamin is also a two time graduate of the Whiplash and Brain Injury Traumatology program given by the Spine Research Institute of San Diego.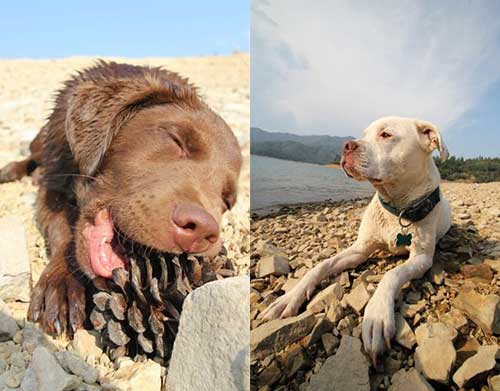 He is certified in Active Release Technique and Selective Functional Movement Assessment. Combining the SFMA with ART and chiropractic adjustments has helped make him one of the most effective and efficient practitioners in the region.
In his free time, Dr. Benjamin loves hiking local trails with his wife, Sue, and two dogs, Reuben and Crosby.
He also enjoys live music, traveling, gardening, and swimming.  Dr. Benjamin has lived in Oakland for 23 years.
Chiropractor Noah Volz D.C.
Dr. Volz's first love is teaching and he believes that the key to health is inspiration, education, and motivation. Teaching yoga since 2002, nutrition since 2006, and massage since 2008. His interest in health and wellness began in college when he was addressing the injuries that came along with being a hip hop, capoeira, and West African dance performer.
Dr. Volz's 16 years of intense study of yoga and human movement is used every day to coach people like you into strategies that alleviate pain and improve performance. He has always loved solving problems and learning about the body.
Dr. Volz's certifications include: Active Release Technique (ART) Spine and Lower Extremity Level 1, Selective Functional Movement Assessment (SFMA) Level 1, Global Rehabilitation and Injury Prevention (GRIP) Lower Extremity Level 1 and Neuro Kinetic Therapy (NKT) Level 1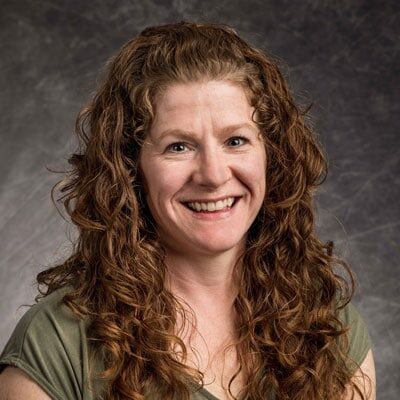 Chantelle Lorenz - Massage Therapist, Chiropractic Assistant
Chantelle started her formal training of massage therapy in 1997 at Minneapolis School of Massage & Bodywork and has continued her education at McKinnon Institute in Oakland, CA. Being the youngest in a family of 10 children, Chantelle inherently learned the value of touch.
She has come to understand how touch gets peoples attention, cultivates a present moment awareness, and helps one be in their body. Growing up an athlete, dancer, and tumbler, and coming from a family of such, Chantelle has developed a sense of kinestetic wisdom through movement. She loves working with the body - our vehicle for expression. Valuing a holistic approach and working with the therapeutic effects of massage therapy has been a natural and validating path for her. Chantelle customizes the sessions to meet her client's needs – whether you want to experience deep relaxation or want site-specific release in knotted and pained areas.
Azucena Carrillo - Chiropractic Assistant
OFFICE HOURS
---
Monday
8:30am - 6:30pm
---
Tuesday
8:30am - 6:30pm
---
Wednesday
8:30am - 6:30pm
---
Thursday
8:30am - 6:30pm
---
Friday
9:00am - 3:00pm
---
Saturday
8:30am - 1:30pm